We are a Business Council for the 21st Century Economy
The Council of Canadian Innovators is the 21st century business council exclusively focused on helping high-growth Canadian technology firms scale-up globally. The Council's mandate is to optimize the growth of Canada's innovation-based sector by ensuring Canadian tech and public-policy leaders are working together to improve Canada's innovation outputs.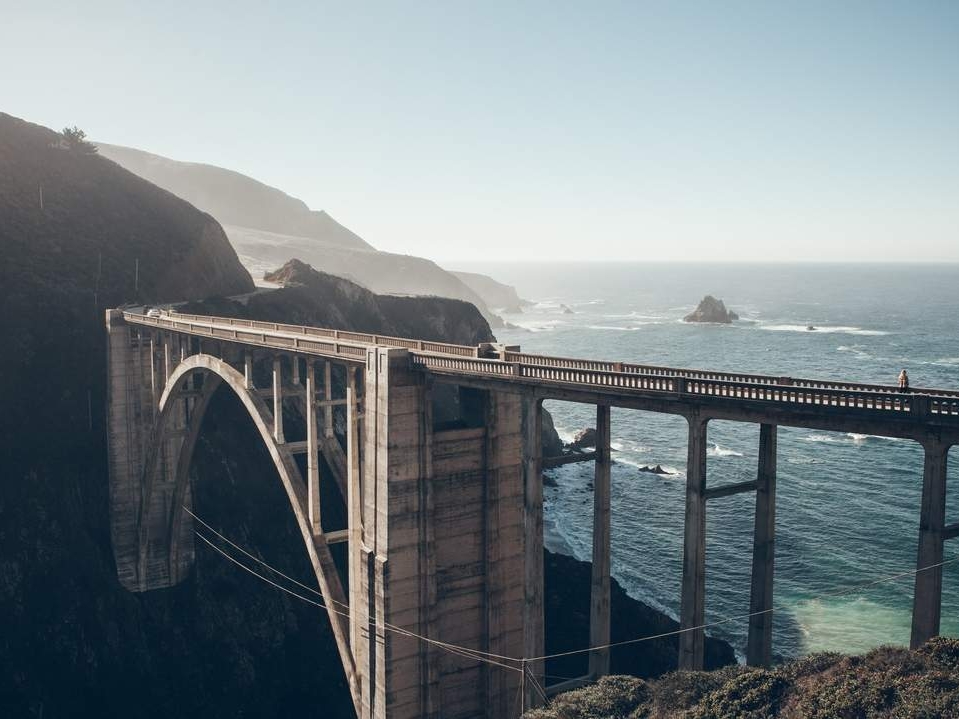 Find out about our organization,
mission, our methods, and the results of our decades of advocacy.
Ready to take the next step? You can become a contributor to our cause, or participate yourself.